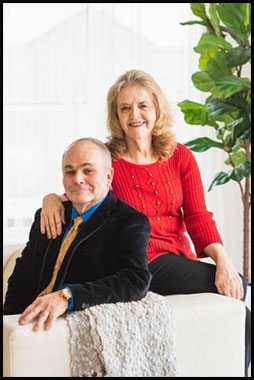 Press Room
LaRee Westover puts love of educating into new book
Published in the Preston Citizen
LaRee Westover feels that she, like Robert Frost, has taken "the path less travelled," and it has made all the difference.
She has been a midwife. She has been a home-schooling parent. She is a business woman, a wife, a mother, and grandmother. But at the heart of all she is, and has been, she says, is a teacher. And it is to "all who have the heart of a teacher" that she dedicates her new book, "Educating."
"I have drawn from my collection of loose notes, poignant personal memories and pages of journal entries. ...I hope that the principles, coupled with the events and difficulties of my life, may inspire those who have chosen to live their lives differently from their neighbors," wrote LaRee in her book.
Read Full Article
---